The vampirix has its origins in Transylvania.
Legends say some eons ago, Dracula caught some weird flu and started sneezing. He sneezed for an entire day and could hardly sleep at all. He sneezed all over the place.
The next night, as he woke up tired, he noticed all around him some weird little red creatures with vampire teeth. Those were the first vampirix.
Aparently, he sneezed on some things that became alive or just transformed some living things into these little creatures. The full origin of vampirix is still a mystery. Even for Dracula. But he likes them. And they like him.
Now, you may find them all over the world. If you know where and how to look.
There are many types of vampirix, but that is another story to tell.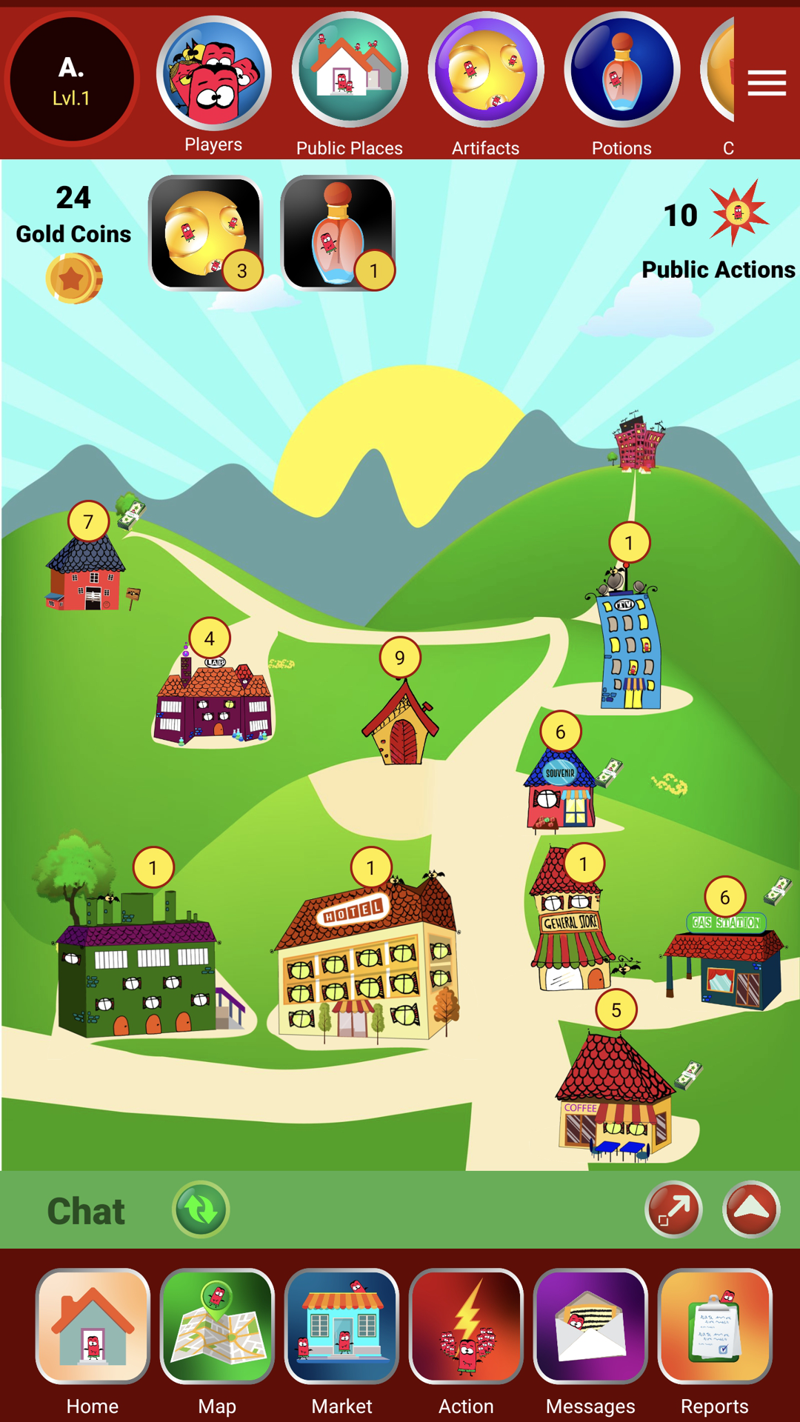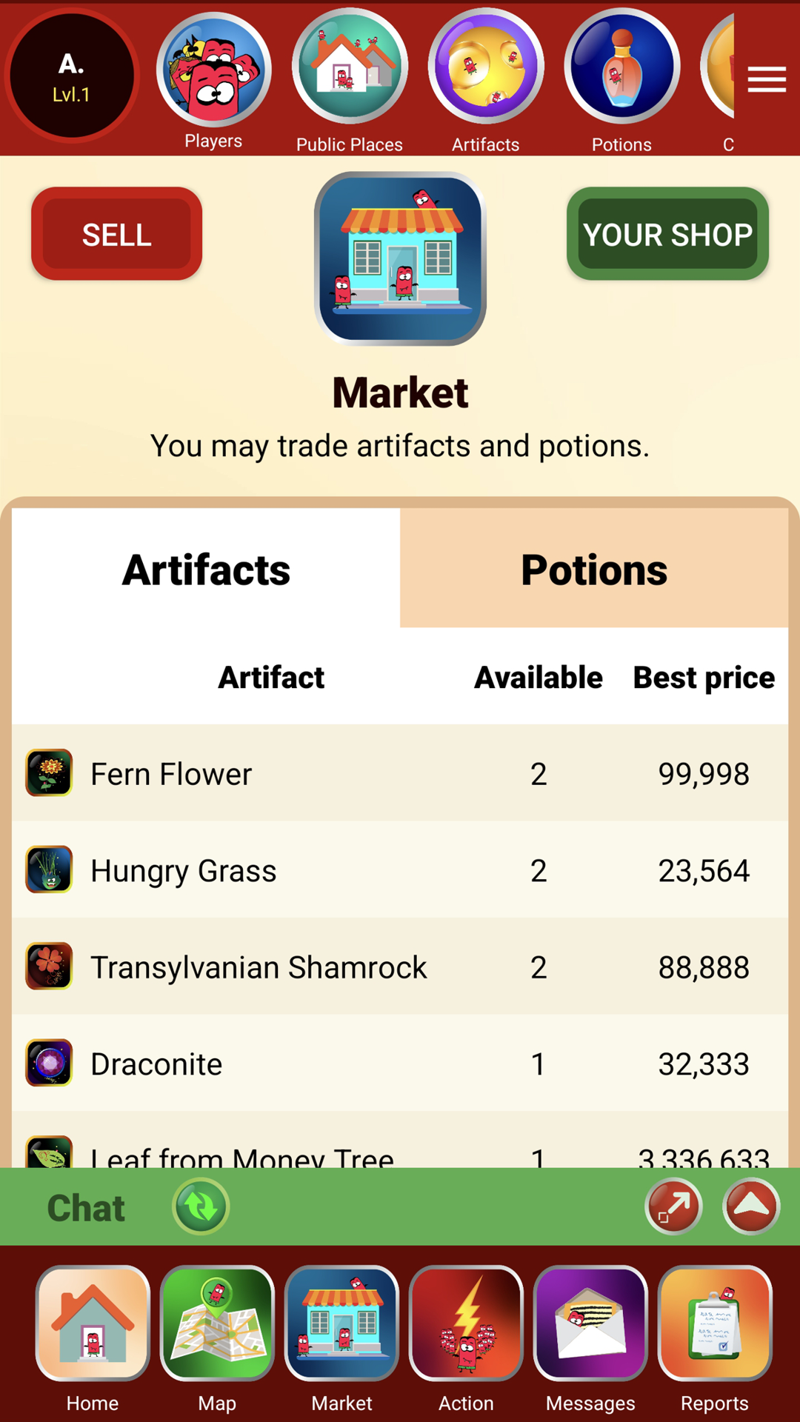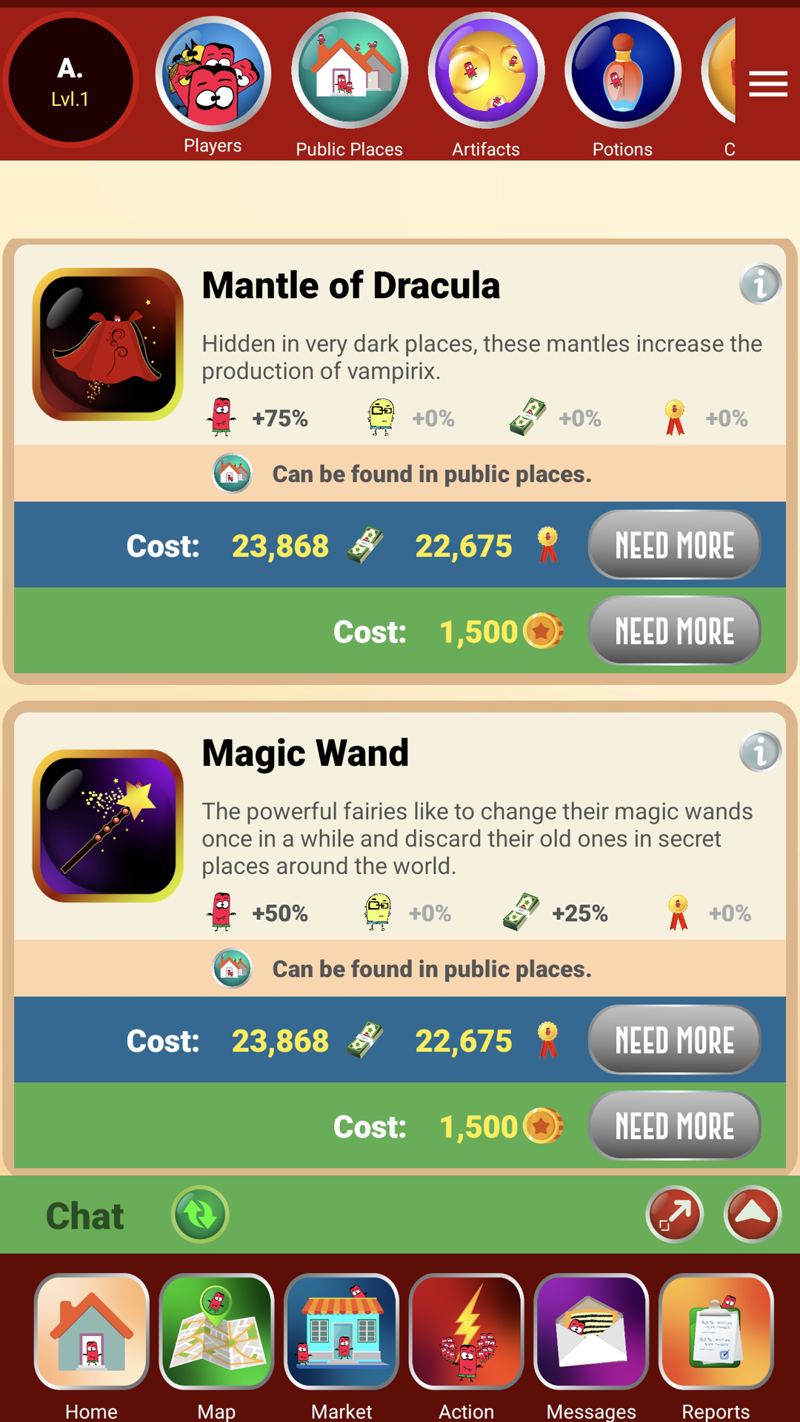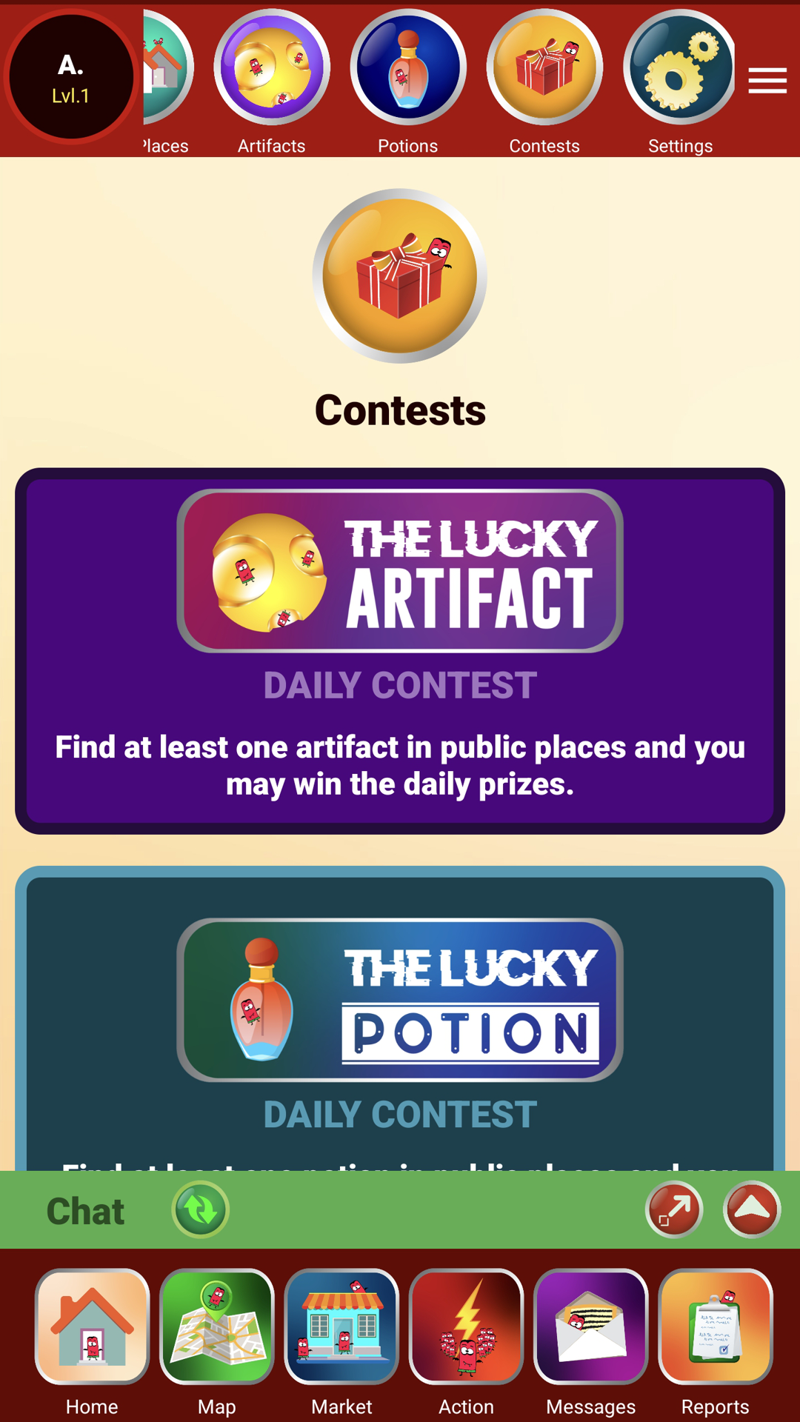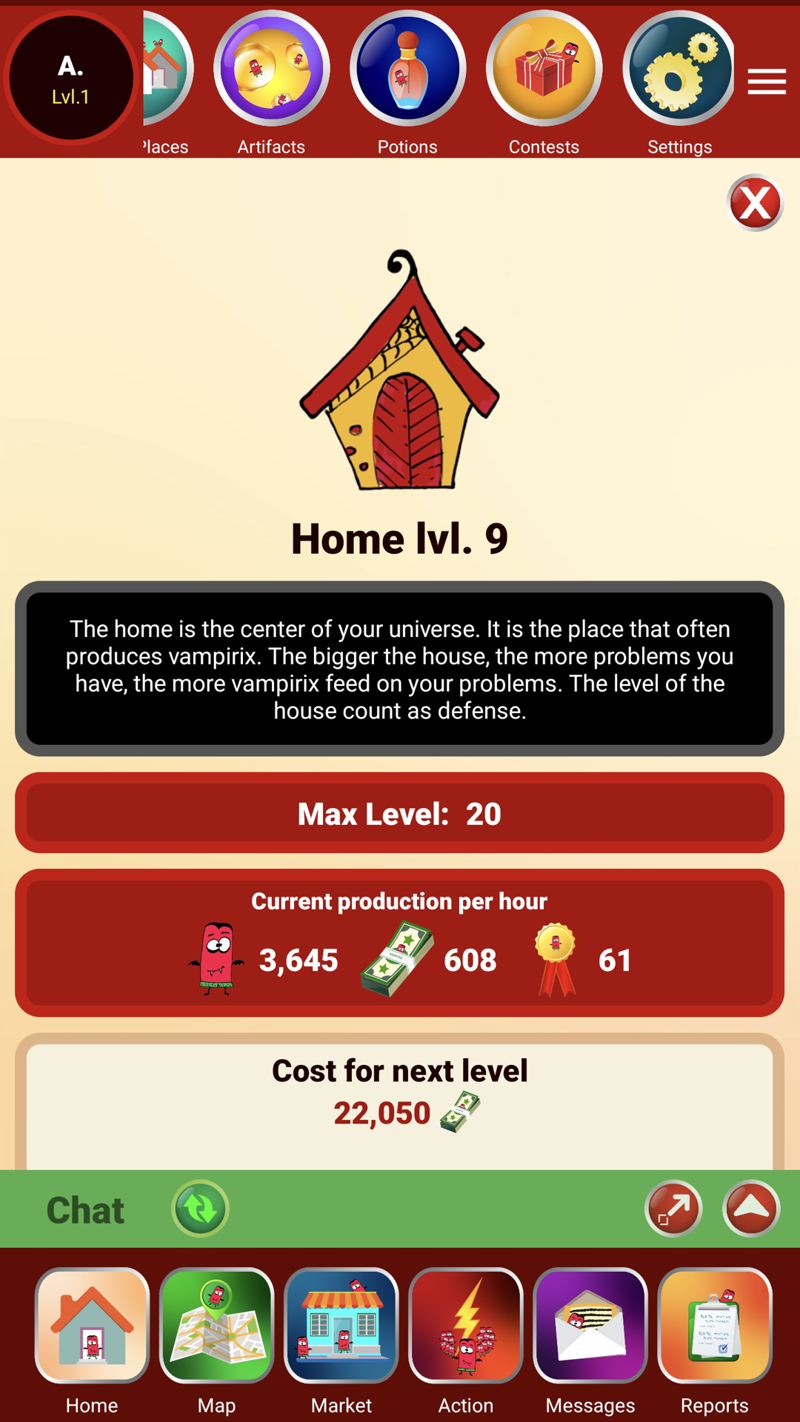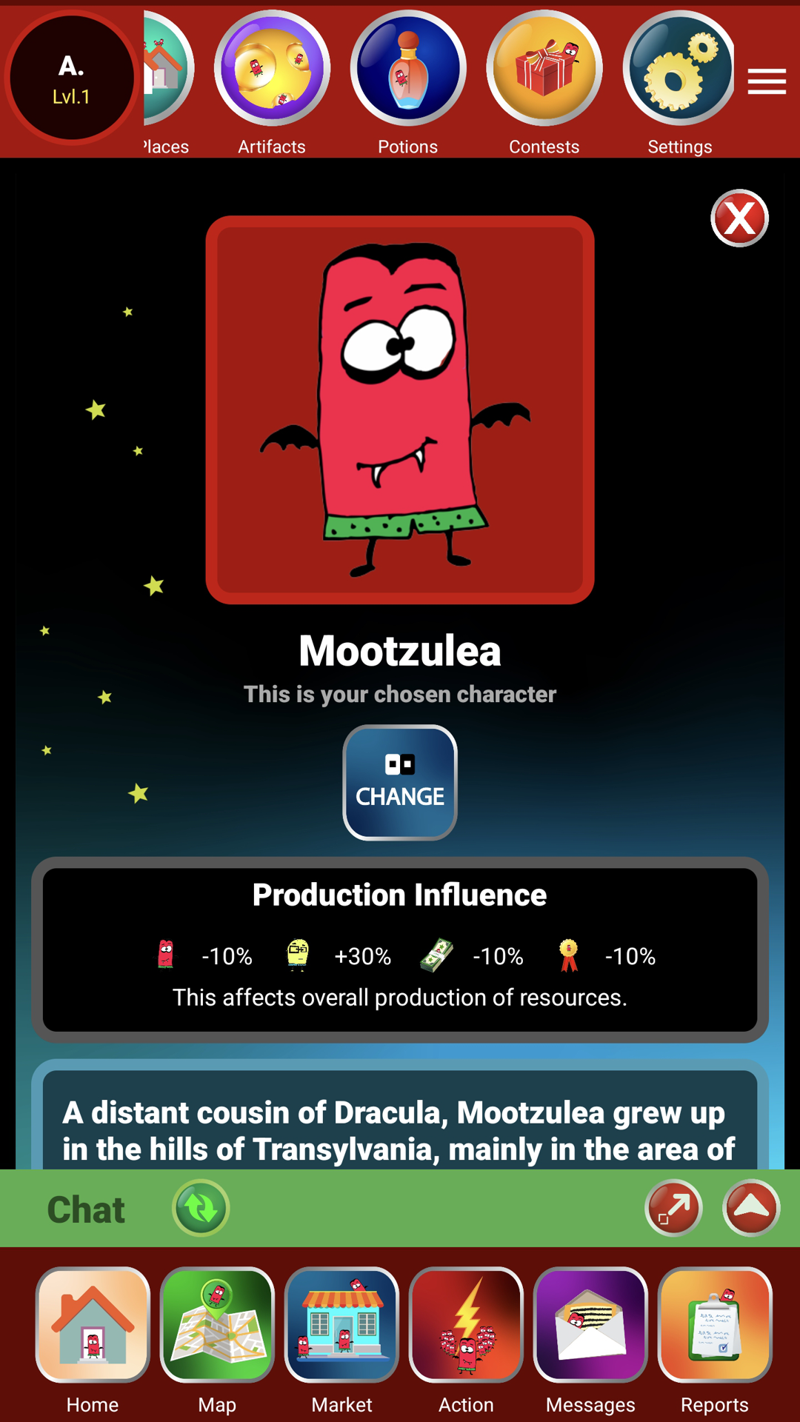 Rounds are monthly and start on the 3rd!